Landscapes Portfolio
Beauty surrounds us! I love to capture the beauty of this world we live in.
I offer many prints for sale of Michigan, Alaska, and Cape Cod.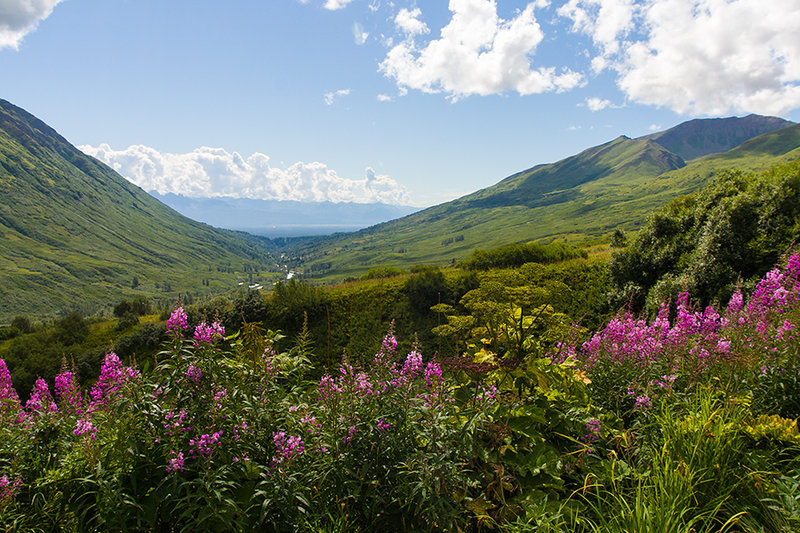 All of the landscape images are available to purchase. For pricing, email me with size desired, and medium (print, canvas, metal)
Visit my other portfolios. The images you see there are also available as prints.
---